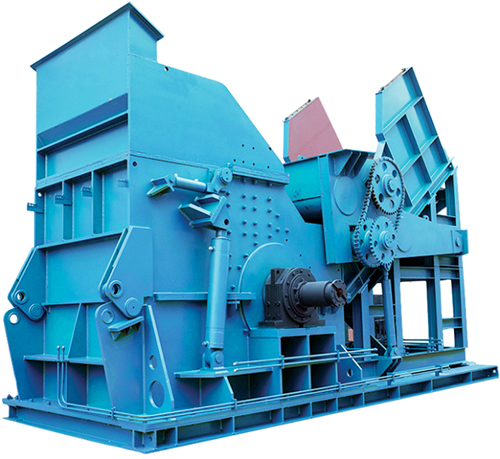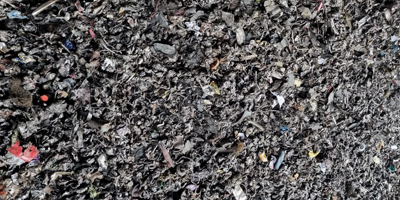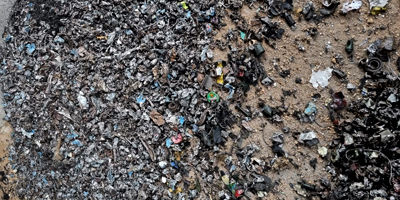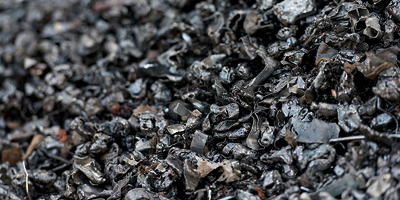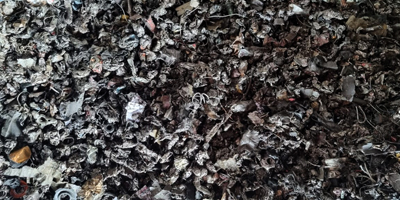 Hammer Mill Shredder Line
Hammer Mill Shredding Line is the ideal solution for a wide range of ferrous and non ferrous applications in scrap yards and steel works. It is equipped with Hammer mill, a powerful motor, fully automatic electric control, hydraulic drive, sorting line, monitoring system, etc.
We are dedicated to provide reliable and effective solutions to our customers who are in persuit of scrap metal recycling industry.
Waste car (remove engine, gearbox, rear)
Sorted domestic light scrap (except non-shredding materials)
Household appliance
Construction and demolition materials
Bicycle, track's guard railing and other similar daily metal waste
Steel plate, sheets and profiles
Features
Ultra-High Crushing Efficiency


The hydraulic hammer and the hammer and ring hammer combination crushing hammer are used to improve the efficiency of the crusher by 5%-15%.

Perfect Finished Granules


Using a unique roller rim process, the paint and other contaminants are significantly removed to form a high-density pelletized material with a value increase of more than 30%.

Advanced Control System


PLC control system and hydraulic power system, intelligent production saves time and effort and achieves stable, fully automatic.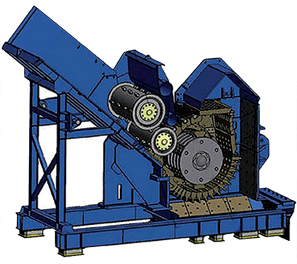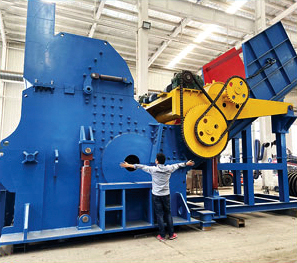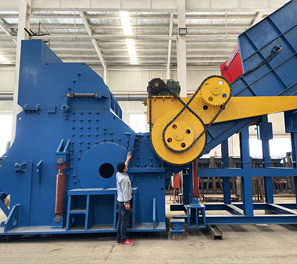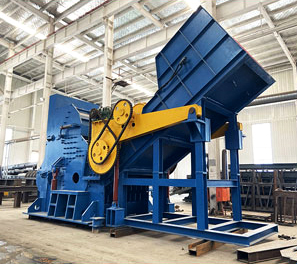 Output Capacity
5 tons per hour and above
Parameters customizable as per client requirement
Output Size
50 mm and above
Control
PLC